About us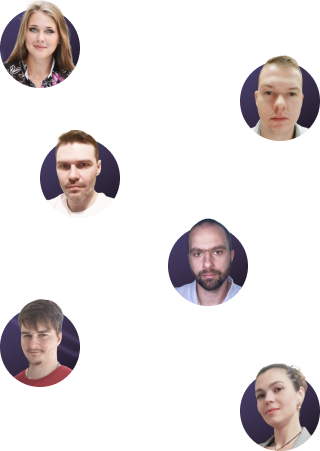 Business value is the goal. Everything else is subordinate.
We are committed to providing comprehensive solutions that deliver business value.
Our assets are experience, process and technical talent.
Properly understanding complex tasks requires a comprehensive understanding of context. Successful delivery of excellent coded solutions begins for us with a clear and applied understanding of what these solutions are required to do in the real world.
We are blessed to be situated in one of the biggest talent hubs in the northern hemisphere. Our education system produces excellent specialists in great numbers. And the job market does the rest.
We have a team of over 50 experienced specialists that can go toe to toe with any on the market. The leverage we have comes from understanding and applying the processes necessary to convert a business vision into a highly functional product.
Our vision at FlexyTi is to set harness the talent available to outperform our competition and exceed our clients' expectations.
To get where you want to go, you need a partner with technical,
organizational and business acumen.