FlexDelivery
Delivery& Logistics | E-commerce
command volume
10+ professionals
project results
20% more sales for newly connected business
The Goal: democratizing delivery.
A tool that allows businesses to create, manage and monitor their own delivery networks.
What we achieved:
In a few minutes, FlexDelivery users can set up retail outlets and delivery services, contact their suppliers and customers. Furthermore, they can manage all of this with a simple, intuitive interface. Integration with CRM and ERP systems is also an option.
The system enables end-customers to find goods and services of interest with geo-linkage and flexible search, order, payment options as well as being able to leave feedback.
Business owners at the same time can place orders with suppliers, select the best ones, and track the entire delivery process.
How we figured it out:
We built FlexDelivery with a team of 10+ developers over a 14 month period.
We created web-based mobile applications for clients, courier drivers, and an administrative subsystem for businesses. Obviously, the content and interface of the applications vary depending on the role of the user in the system: for example: customer-buyer, courier, business owner, supplier, storekeeper, point of sale manager and others.
Integration with CRM\ERP systems and hardware was conceived and implemented in quite some depth. Turns out, for example, that temperature control in the refrigerator when delivering perishable goods is critical and not usually included/integrated into a universal delivery app. FlexDelivery also offers the ability to track the location of the courier on the map and we developed an algorithm offering optimal distribution of orders among couriers, depending on the location of the courier, the analysis of the route/traffic, the location of the customer, etc.; requiring quite some modeling.
As the title suggests, it's about flexibility. It was critical to create a modular system in which the user can assemble services from the system to suit his business needs. Being a business application, it offers expanded reporting and analytics functionality, allowing further customization of future business services.
Our tech stack:
Node JS, React JS, React Native, PostGres, JSon
Industries:
E-commerce, B2B, B2C services
How's it all performing?
30% increase in reach of potential customers due to system's versatility
20% more sales for newly connected business
40% reduction in delivery costs when using in-house services
30% faster delivery – no intermediaries in the form of 3d party service
50% time saving for staff who oversee delivery and logistics in traditional ways when Flexdelivery services are implemented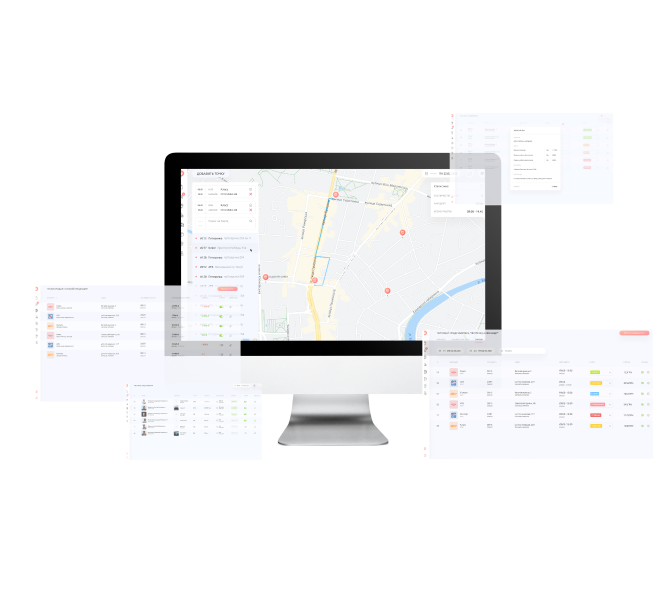 Some of our projects
Our team has delivered over 100 projects. Here are a few.